Earning money with Google is not a hard task , but taking a guide and doing it correctly can make you to generate a passive income .
There are many ways to make money with Google , but i tell you the most profitable ways to make money with google.
So, before we start read the article carefully to generate a passive income .
5 Legit Ways To Make Money With Google
Google AdSense
Google Play
Google Maps
Google Opinion Rewards
Youtube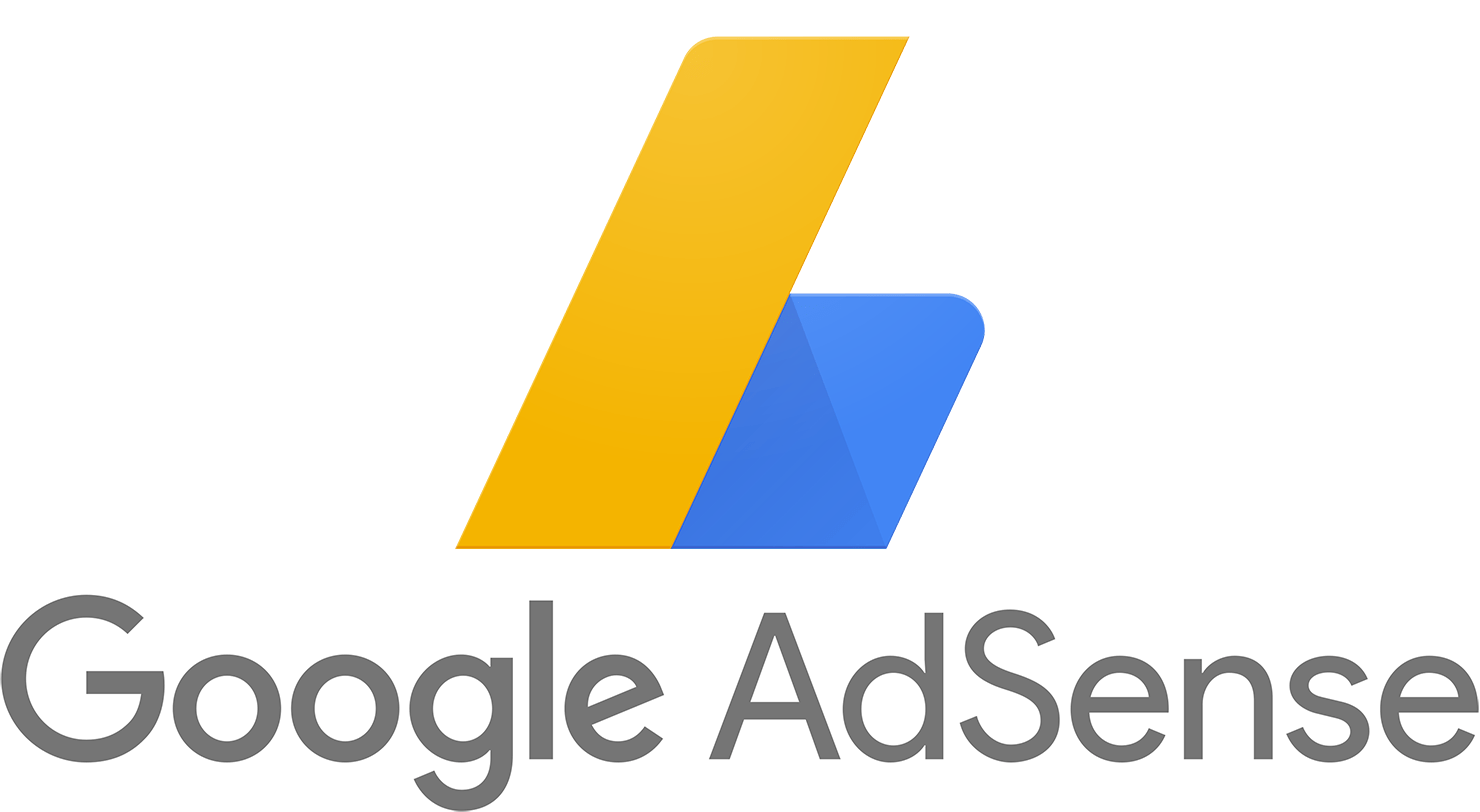 Google AdSense is a Ad platform , now you are thinking how to make money with Google AdSense . You can make money by starting a blog .
You must start a blog , work regularly on your blog and when you have a suffucient base of subscriber . Then you can apply to google adsense and run ads on your blog .
Millions of blogger use google adsense to monitize there blog . Google provide this service to there readers to find the best products , related to there searches.
If you are a App developer , make money online by creating amazing and useful apps that help Andriod smartphones user to get a better experiences . There are some paid and free apps on googls , but really all the apps are not free and paid by the business owners . Such as Amazon , Ebay etc
People pay a little Subscription fee to download and use these apps . You can also make money by selling these of ads .
If you are publishing a free app . You can also earn by running ads through Google AdMob .
To publish the app on google , you must be approved by Google Play . Once you approved then you can also Publish your application and make money.
Google Maps is one of the amazing to make money , just you're not aware about it . I am the avid user of google maps . When i am driving my bike aur car , i am using google maps to reach out my destination . Google Maps has a millions of user base and is the most reliable tool for Navigation .
Google Maps are very famous because millions of user use it daily and improve it daily and earn some money.
How's that ? These people copy and paste pictures of different businesses and pinpoint there location on Google Maps .
This helps people to find businesses in there area . And businesses will pay you to do this , only you have to click beautiful pictures of there business and write a review and post it .
Just like other organizations google also need feedback from people to improve it service and offering to the public . Therefore . google has it own surveys platform , this is know as Google Opinion Rewards .
Here's google ask some queston about there different services partner program , and by giving answers you can earn rewards.
The points that you earn from google rewards is really convertable to cash . Instead you can buy paid apps available on google play and other service that needs a subscription.
Google Opinion Rewards is the most popular way to earn money by google round the year .
Absolutely you know about youtube it is the world largest audio and video sharing platform . And also have a premium version and youtube is owned by not other than google;
You can open your own youtube channel and post amazing videos and once you have a sufficient numbers of subscriber and watch time , then you can subscribe to google adsense .
Again google will display ads before , after and between and side of your video , and pay you when someone watches the ad and click on the side of the ads .
You can also make money by opening a paid youtube channel , mean that you can charge a fee to the people to watch your videos .
To do so you have to create a premium content , which people pay you to watch.
Thanks For Reading!